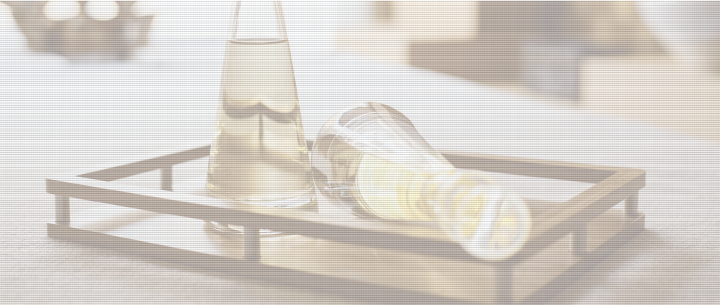 Special Facial Treatment Course
For the guest who find it difficult to visit our salon, we offer home visit facial treatment. Please feel free to contact us for more details.
※Please note that if you make a reservation for two persons, we start the second person 1 hour after the first person since we dispatch only one practitioner.
Procedures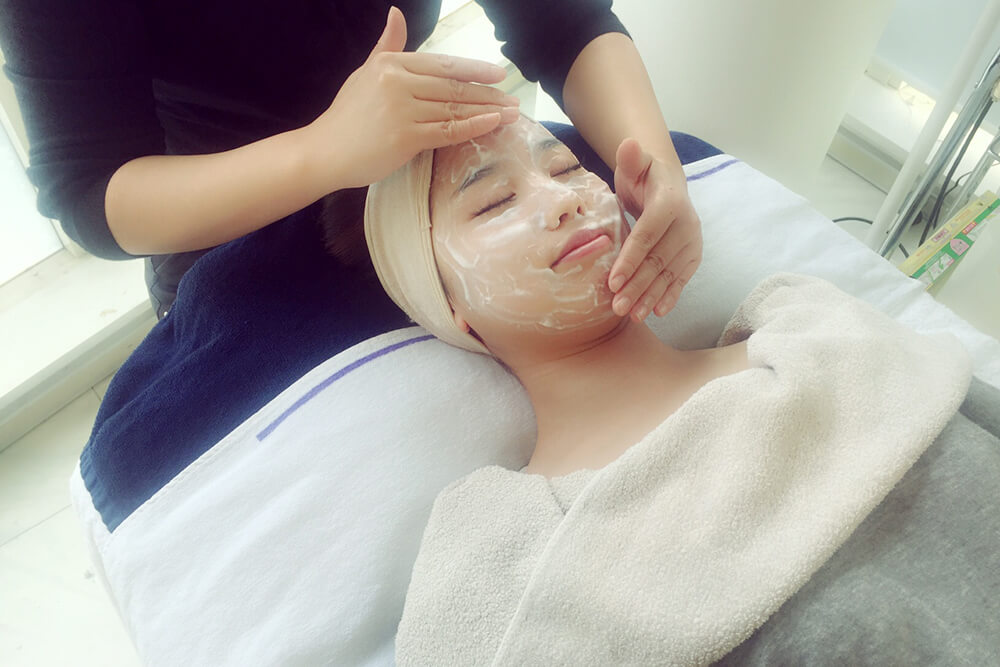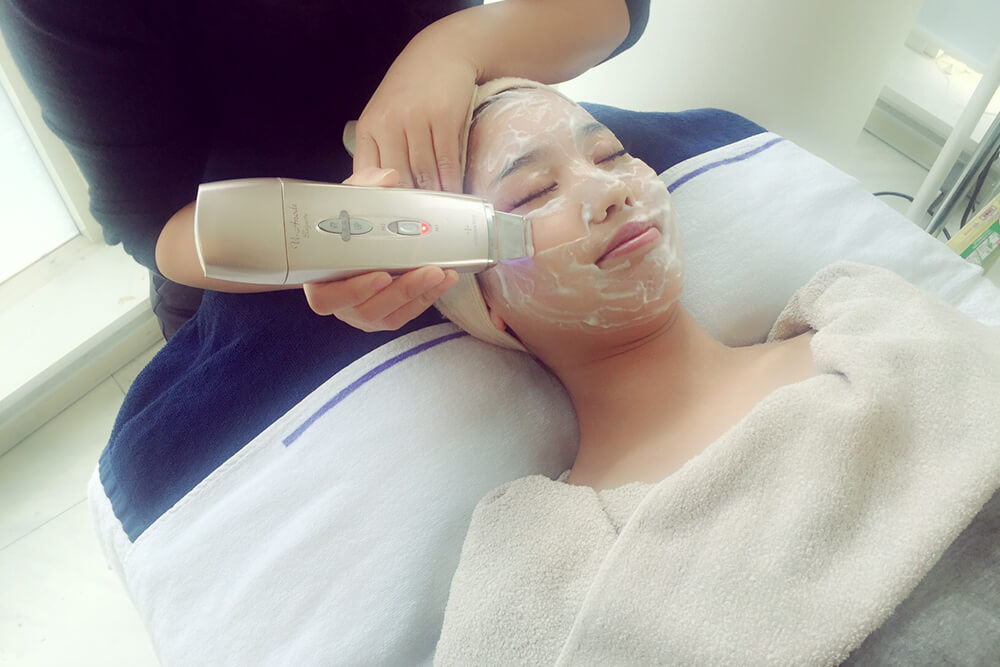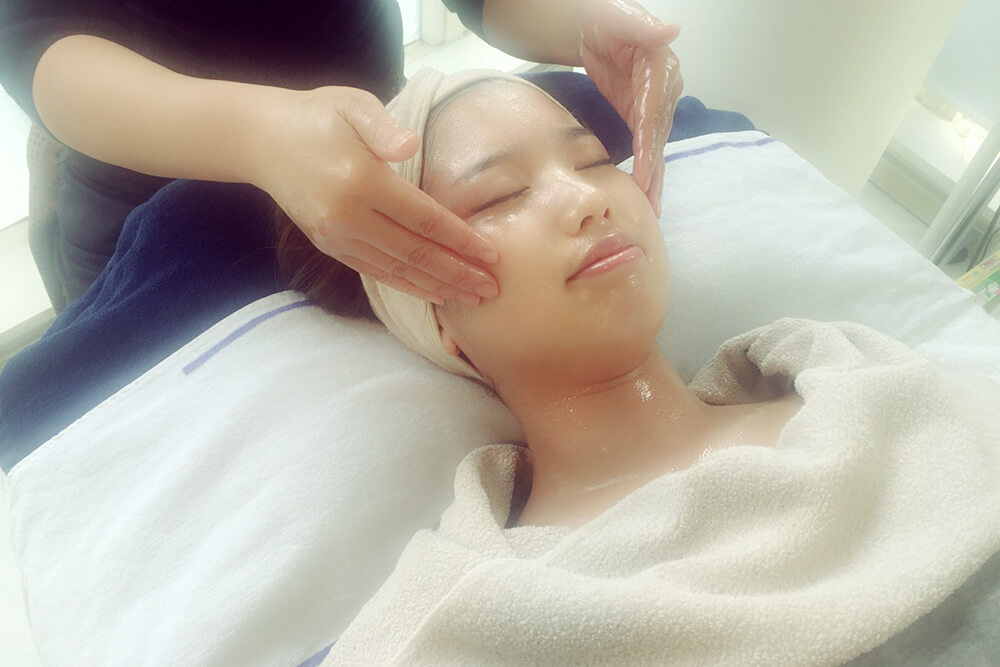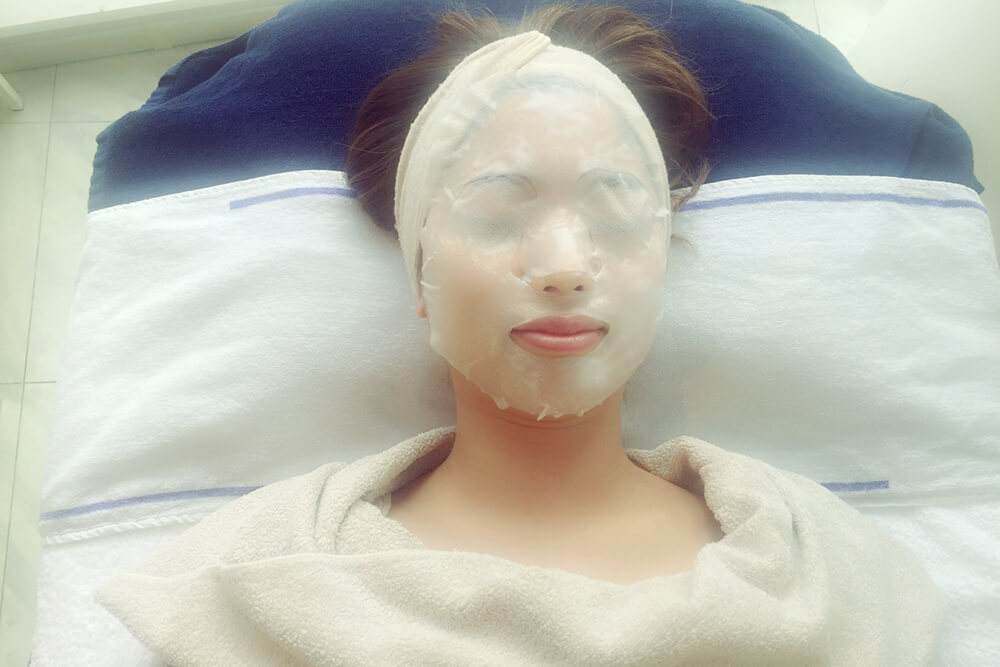 Add-on to Special Facial Treatment of your choice.